Watch
marianarenata: MINKPINK Summer 10
Timing is everything.
(via -lovefox)
I should learn to forgive.
HOW I MISS MY LONG LONG HAIR :'(
Blogspot updated :D →
Everybody wants to know the truth In my arms is...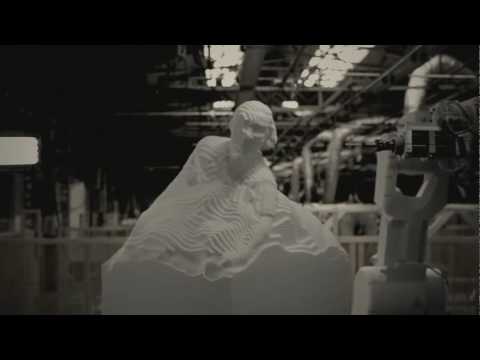 PLAZA DESAIN 2010 PRAGAMANA KARYA IS NOW ONLINE! →
agathavk: regulettes: Please reblog, all of you who want to do something generous right now. :3
Moving.
Not going to post anything here on tumblr, prolly. Moving my visual based interest and passion to my old blogspot :) See you when I see you!
I like talking to you because you make me smile.
deviladdictions
Anonymous asked: thank you for always answering my questions. hi, I'm Amanda! may I ask you another question? what will you do if you realize that someone you love is a fucking big jerk??! thanks
Anonymous asked: what will you do if you destroy someone else's life?
Like I careee~
I don't understand how you can smile all day long...
mloe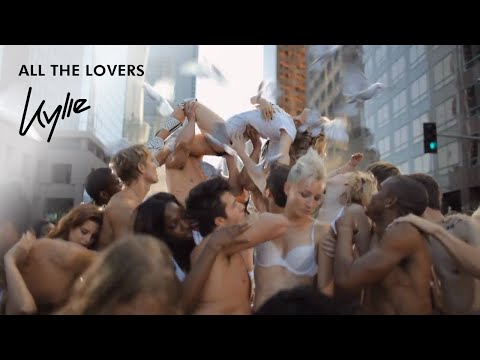 Try honesty.
I'm attached to youu~
Anonymous asked: would you forgive someone who have hurt you? would you accept him/her back?
"Oh yeah you're the best damn friend that I'll ever have..."
Anonymous asked: i love someone. he loves me too, i know. but so hard for us to be together. what would you do if you are in my side?
"Losing your mind for the sake of your heart."
– Feist
"Why wait any longer for the one you love ? I am standin' in front of..."
– Magnet
I want to cut off but its beyond impossible.